About us
About us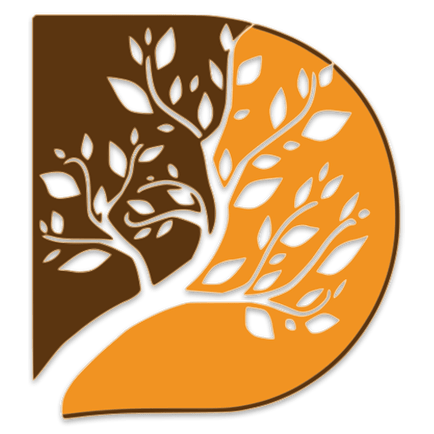 Delhi Mind Clinic is a Neuro – Psychiatry Clinic running at Karol Bagh, Delhi. The clinic provides services of Neuropsychiatry, Psychiatry, Counseling(Psychotherapy), and Psychological testing under a single roof. The clinic also provides complete Clinical Psychology services in form of Counseling/Psychotherapy and different types of Psychological testing.
The services provided at the clinic are Treatment for all Neuropsychiatric Disorders including Depression, Obsessive Compulsive Disorder (OCD), Panic Disorder, Anxiety Disorders,  Phobia, Bipolar Disorder, Schizophrenia, Dementia etc. The Clinic also has complete services for diagnosis and management of ADHD, Childhood OCD, Autism, Mental Retardation, Dyslexia etc.
The clinic aims to provide a holistic and complete basket for mental health needs to its clients.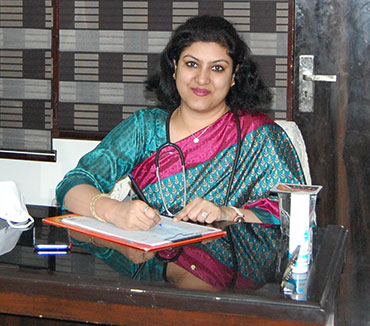 The clinic has been operational since 2015 when Dr. Sugandha Gupta with over 13 years of experience in Psychiatry resigned from the post of a faculty member of the prestigious Army College of Medical Sciences(ACMS) to start this endeavor for improving mental health in the city of Delhi. After a successful stint at New Rajinder Nagar, Delhi Mind Clinic shifted base to Karol Bagh to cater to a larger population and invited the services of other senior specialists in this field.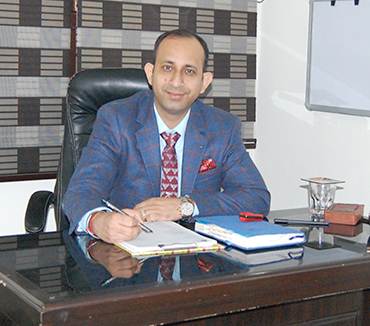 Dr. Paramjeet Singh (former Assistant Professor, Institute of Human Behavior & Allied Sciences IHBAS) added strength to the clinic by joining in as the Consultant Neuropsychiatrist in the year 2017. His expertise in severe mental illnesses like Schizophrenia, Bipolar disorder, Substance use disorders, and neuropsychiatric disorders like dementia adds to the organization's Repertoire.
Ms. Nikita Jain is an M-Phil in Clinical Psychology from IHBAS with training and expertise in Psychological testing and Psychotherapies. She conducts various psychological testing like Rorschach, personality testing, neuropsychological profiles amongst others. As an expert in child psychology, she is proficient at assessing all childhood disorders like ADHD, autism and other behavioral disorders.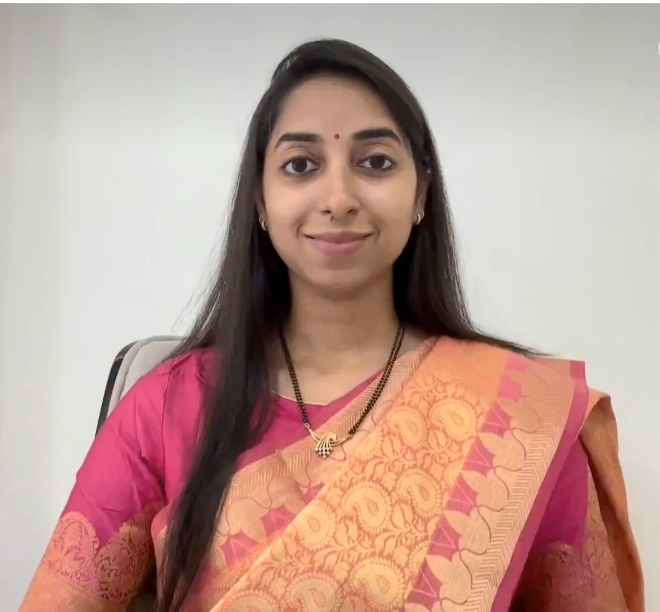 Ms. Asmita Sharma is an M-Phil in Psychoanalytical Psychotherapy from Ambedkar University in Delhi, she holds expertise in counseling patients with long-standing depression, anxiety originating from abuse, abandonment, domestic violence etc.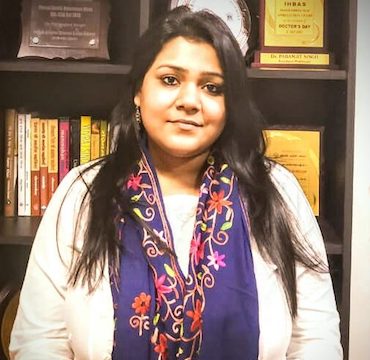 Dr. Sugandha Gupta and Dr. Paramjeet Singh are considered amongst the best Psychiatrist in Delhi. As experts in their field, they are frequently invited to participate in various news channels as panellists.
As a team of Psychiatrists and mental health professionals, they all share the aim of preventing,  promoting and, treating various Psychiatric and mental health problems with the best scientific evidence and humane approach.
The organization has been actively involved in generating awareness through various lectures, television interviews, workshops and group discussion regarding mental health. The team also contributes towards promotion of mental health by frequently interacting in schools, colleges, corporate setups, banks on important topics like Stress Management, Work-Life Balance, Anger management, Positive mental health, Youth mental health etc.
Teaching and training activities done here include workshops and symposium for the general population and NGO's and internship for students.
The clinic has been running successfully with the proud satisfaction of having put back smiles on the faces of many patients and families suffering from the ill effects of mental illnesses. The patients and their families are provided comfort and assurance of the best Psychiatric treatment by the compassionate Doctors and the team. The team at Delhi Mind Clinic wishes to keep taking steps towards the goal of a mentally healthy society and creating an enabling world for persons with mental illness.
Services Offered
Depression & anxiety disorde
Obsessive-compulsive disorder
Phobia and Panic disorders
Schizophrenia & psychosis
Adolescence related issues counseling
Marriage Counselling
Psychosexual Problems
Drug addiction and substance abuse
Bipolar disorder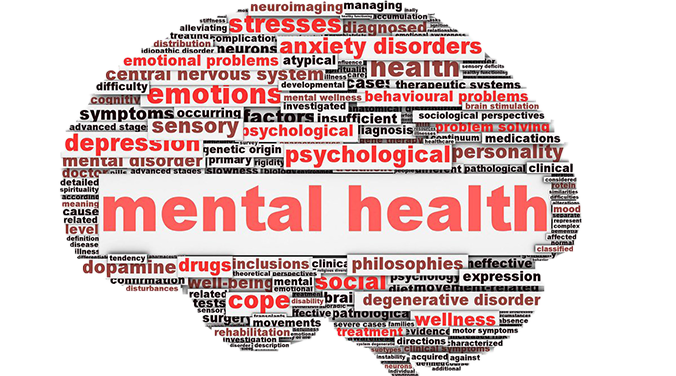 Motivation is easy
Our Core Values
Respect
Embrace change, encourage invention and continually remain at the forefront of advances in oral health for the good of our patients
Integrity
Demonstrate caring and sensitivity for the diverse backgrounds of our patients and colleagues and generosity in our communities
Compassion
Adhere to high ethical and professional standards, demonstrating commitment to our responsibilities with trust, honesty and respect for all