Schizophrenia
Best Psychiatrist In Delhi for Schizophrenia
Welcome to the Delhi Mind Clinic, a leading provider of treatment for Schizophrenia. Our clinic is staffed by experienced and compassionate professionals who understand the needs of those living with this condition.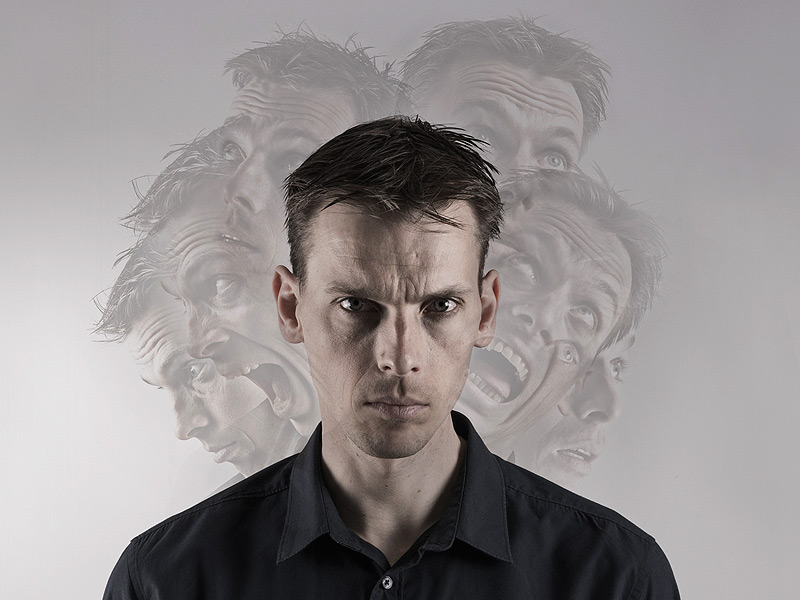 We provide evidence-based services that are tailored to meet the individual needs of each patient. Our services range from medication management and psychotherapy to supportive counseling and educational programs. We also offer a variety of lifestyle management tools to help our patients live as independently as possible. Our goal is to improve the quality of life of people living with Schizophrenia and their families.
If you or someone you know is struggling with Schizophrenia, we invite you to contact us today to learn more about the services we offer.
Delhi Mind Clinic | Schizophrenia Treatment
Welcome to Delhi Mind Clinic located in Karol Bagh, Delhi. We are dedicated to providing high-quality, compassionate mental health care to individuals of all ages. Our team of best psychiatrist in Delhi and best psychologists in Delhi are committed to helping our patients achieve their full potential and lead fulfilling lives.
Our clinic offers a wide range of mental health services, including individual, group, and family therapy, as well as medication management and support for individuals with co-occurring physical and mental health conditions. We also offer specialized treatment programs for specific issues such as depression, anxiety, bipolar disorder, and substance abuse.
In addition to our clinical services, we are committed to educating the community about mental health and the importance of seeking help when it is needed. We offer a variety of educational workshops and resources for individuals, families, and organizations.
Thank you for considering our clinic for your mental health needs. We look forward to working with you and supporting you on your journey to wellness.