Child Sexual Abuse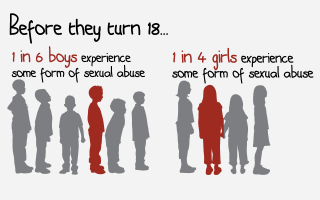 I was four
He was forty
I told my mom
She said shhhh
You will spoil the family name
I was confused
I thought he was spoiling me, making me do dirty
But, I was spoiling the family name?
I dreaded the touch
I dreaded the man
Slowly and gradually I dreaded all the men
I hated my mom, i hated all women
I basically hated the whol
e damned world
And slowly I started to hate myself
I thought I would be better off dead
But I didn't do it, coz I would spoil the family name again
To dim the pain, I cut, I cry, I spew venom within
But, I want my mom
to know I didn't spoil the family name
The family spoiled me !!!!