Depression: lets talk! World Health Day 7 April, 2017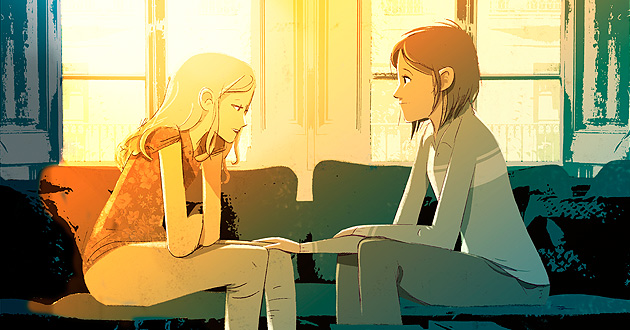 Worldwide prevalence of depression is almost 322 million, which means that around us, amongst our own loved ones there are people suffering from this tormenting disease. Yet, we are unable to identify their suffering (people tend to hide it well as depression is a sign of emotional weakness) or are unable to discuss this with them (lack of our own awareness. abilities & limitations).
Howsoever, it has been found in studies that talking to some one about one's emotional difficulties not only provides immediate support but also inculcates a long term sense of control, confidence & hope.
We don't need to do much, just provide a patient, compassionate, non judgmental and reflective listening. Impart a sense of adequacy, channelize thoughts and emotions in a positive direction and provide hope.
So, this World Health Day, let's come out of our closets, open up our minds & free our souls of the sufferings – let's talk!