How to survive and thrive in Corona times?
The nationwide lockdown/ curfew has been dominating our lives since the Hon'ble Prime Minister took to this seemingly difficult decision. Tough not just for the Government but for each one of us. Ushering in many perceived difficulties, one of them being boredom and solitude.
The fear of being to myself or of being left alone. In the times of "FOMO" (fear of missing out), it is a catastrophe in itself. Many persons have contacted our team of mental health professionals to seek assistance or solutions for the fear of being to oneself or social distancing. The people seem to be rightly worried about emotional fallouts of social distancing.
Here we are sharing some of the suggestions to fight the emotional void caused by current times.
A. tell yourselves that this social distancing is NECESSARY/ INEVITABLE/ PURPOSIVE/ HELPFUL and take pride in being a part of a nationwide movement against a deadly killer on the prowl. Know that you are a part of the fighters.  You are supporting a large legion of professionals like Doctors, Nurses, etc who are fighting the virus hands-on in the battlefront.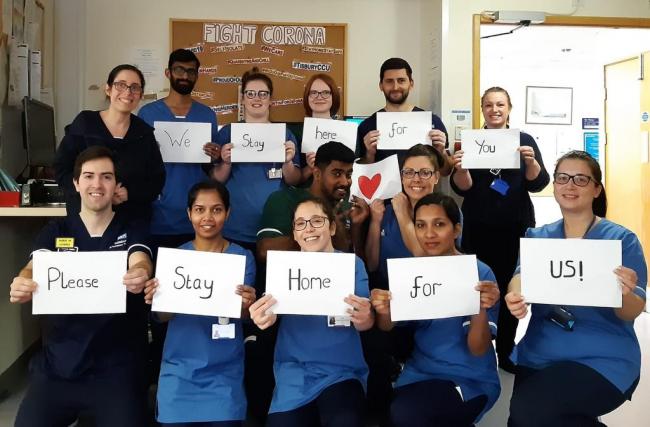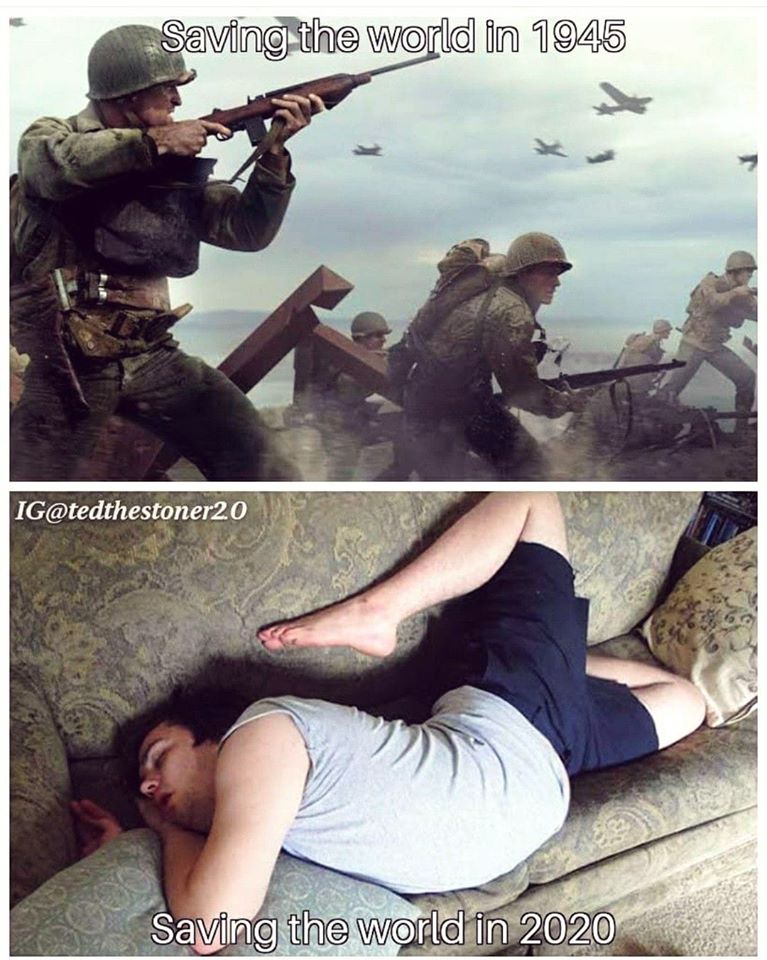 and the above thought, on a lighter note!
B. THIS TOO SHALL PASS…. like dark nights and rough seas, please be sure this too shall pass. This is a timed phenomenon and we shall come out stronger.
C. Connect to family & friends living with you.
In the hustle-bustle of daily life, in the rat race of life to nowhere… Yes, times like these are good moments to connect to one another living under the same roof, spouse, children, parents, sibling, roommates or neighbor living across the lawn or balcony.
Take a moment out to know one another and discover a life that we all have been yearning for all this time.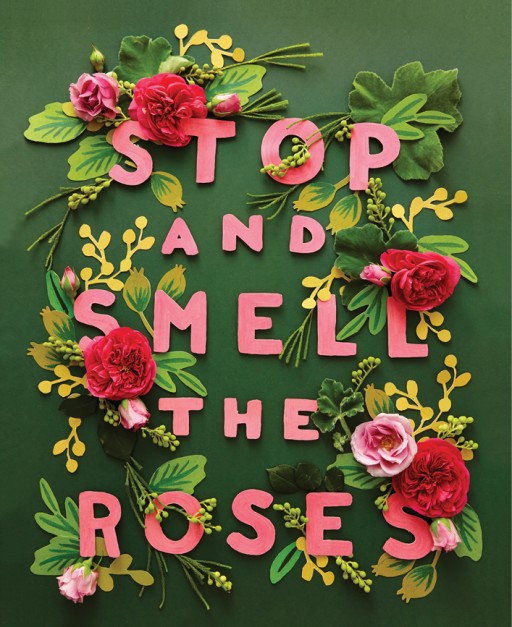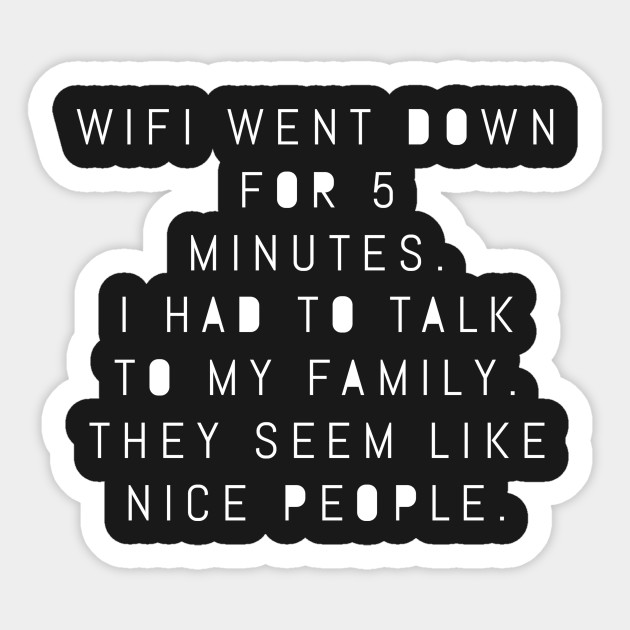 D. use virtual world/ social media fruitfully.
Grab a snack and a drink and have a video conference party.. YAY…
We have been using social media and virtual connectivity all this while. Let's not neglect or overlook talking to one another and being connected all this while. Show your dance moves to your friends,  show a magic trick. May have a competition or tombola over Skype.  Last I heard David Warner was making a Tik Tok video with Kane Williamson 🙂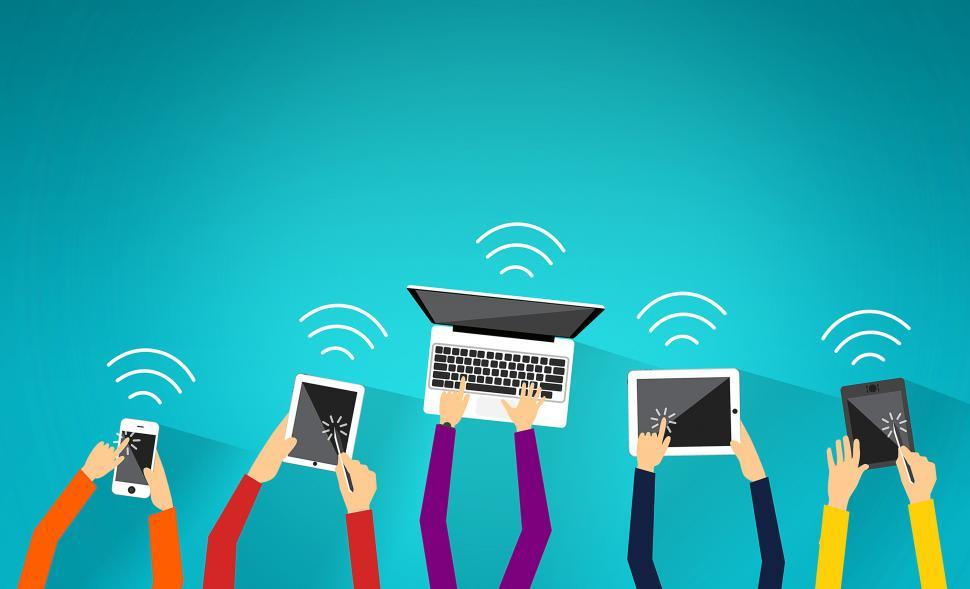 E. Connect to self-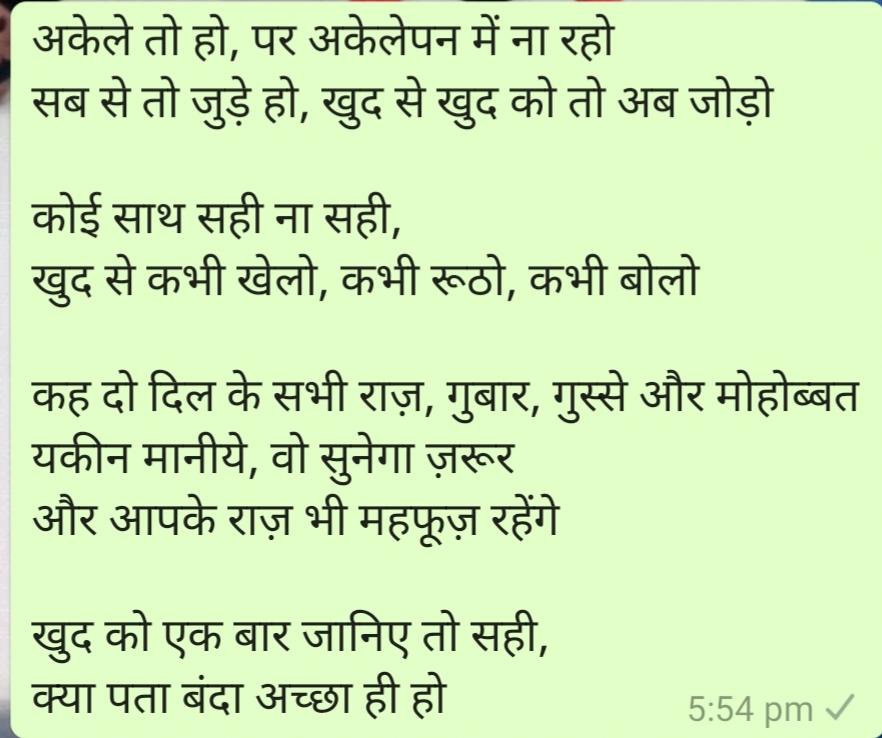 Be a better friend, a better person, a better partner to you. Now is a good time to indulge in yourselves.

F. Pursue a hobby and do what you have always wanted to do-
I HAVE ALWAYS WANTED TO PAINT…..
I HAVE ALWAYS WANTED TO EXERCISE…
I HAVE ALWAYS WANTED TO DO YOGA…
I HAVE ALWAYS WANTED TO READ A BOOK…
I HAVE ALWAYS WANTED TO WRITE A BOOK…
I HAVE ALWAYS WANTED TO WATCH THAT SHOW….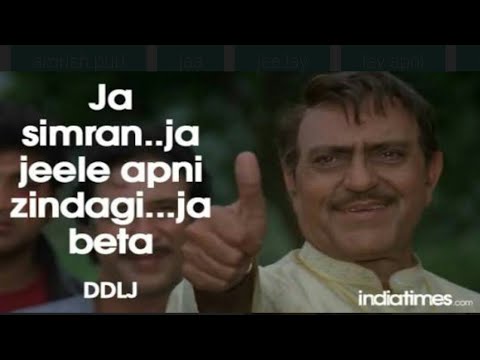 G. Relax… take a pit stop, reassess your life journey and path, where are you headed.
Who are you?
Where are you going?
Go on an existential quest and recalibrate life once again.
H. Give to someone who needs more than you.
Feed a stray
Help a jobless laborer
A helpless rickshaw puller
A security guard
A homeless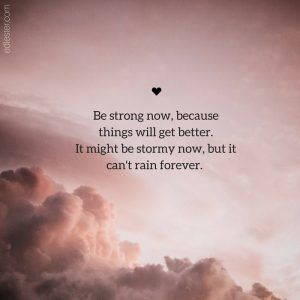 Tough times bring us together
This is a war and united we shall win.
Please feel free to get in touch…
LOVE, LUCK, AND VIRTUAL HUGS
TEAM DELHI MIND CLINIC